Shopping Cart
Your Cart is Empty
There was an error with PayPal
Click here to try again
Thank you for your business!
You should be receiving an order confirmation from Paypal shortly.
Exit Shopping Cart
A video of a small family group of Orcas in Bahraini territorial waters
Getting to see the Southern most tip of the Kingdom could not be missed.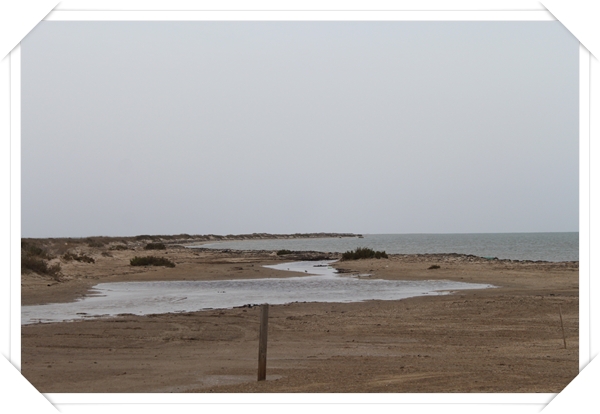 This is literally the lands end of the main Island.
The sea shore and the desert track that we took to get get was getting wetter the closer we came to our destination.
There was a enormous amount of empty plastic bottles littered past the roads that is used for the endurance competion by the Bahraini Arabian Endurance riders.
It was enormously disappointing to see this type of littering which should have been collected by the organizers of such events.
Since normally no-one is allowed to pass through these paths I do hope to check if this can be rectifide by the responsible people!!
A plastic bottle will take apporxomatly 450 years to degrade in a desert climat!!
Next to a Camel farm was a huge herd of wild Reem gazelle.
It was an unusual big family group with a fair amount of young calves.

The stepped slowly out of our way not running away at all.
When we past by some fencing I noticed a small kestrel that seemed to be stuck in the prickly wires.
I was a tame inmmature male kestrel with long thin ropes tiied to his feet.
After we saved him he made friends with female kestrel that was with us in the back of the car - it belongs to a friend of my son.
Kestels are a migratory species and pass through the Kingdom during which time many people catch and sell them in the local market.
Hopefully I can  release it back to the wild as soon as I am sure it is strong enough - not knowing how long it had been caught.
A few meters further on a sad skeleton of another tame Kestrel was softly waving back and forth in the wind hanging by the ropes that imprisoned it

While driving past to coast we saw another carcass - a dolphin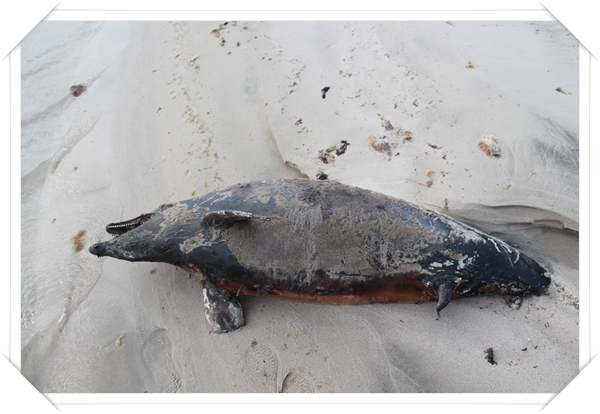 It was a Mature Male Bottle Nose dolphin with a missing dorsal fin.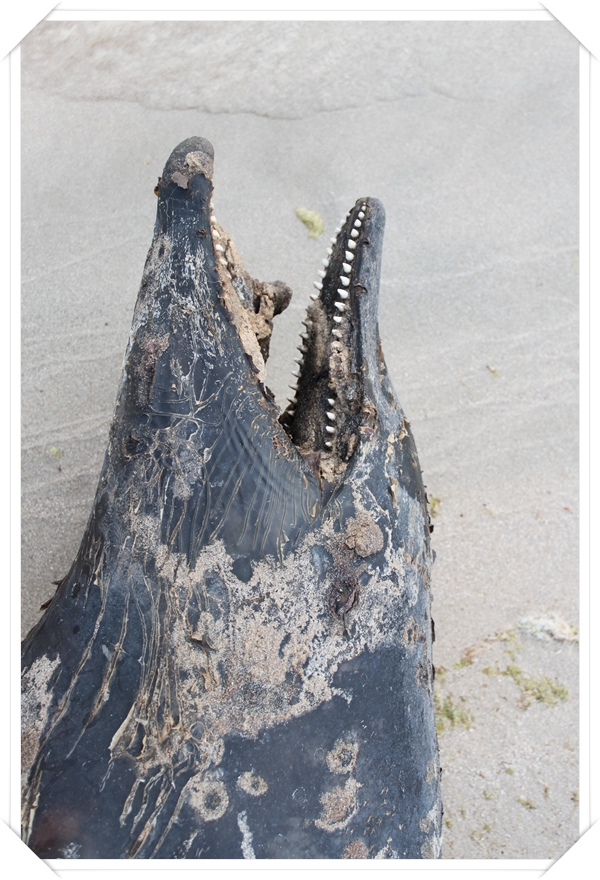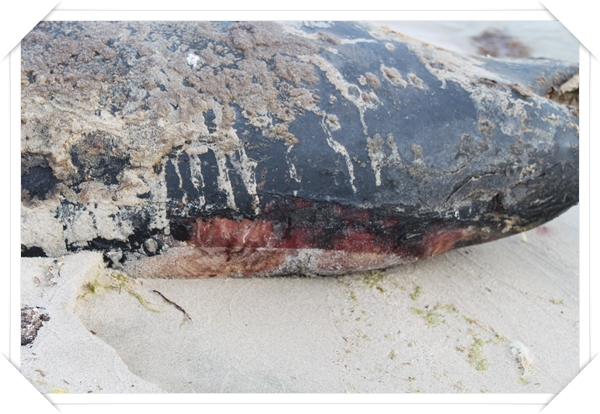 This could be an accident with a motor boat or ship.
The tail was buried deep into the beach and it's skin was black and cracked from the heat.
Strangely enough no bugs (flies etc) or birds near the dead body.

There are three types of dolphins in Bahrain territorial waters
Bottle nose
most common and well-known members of the family Delphinidae think FLIPPER

Common dolphin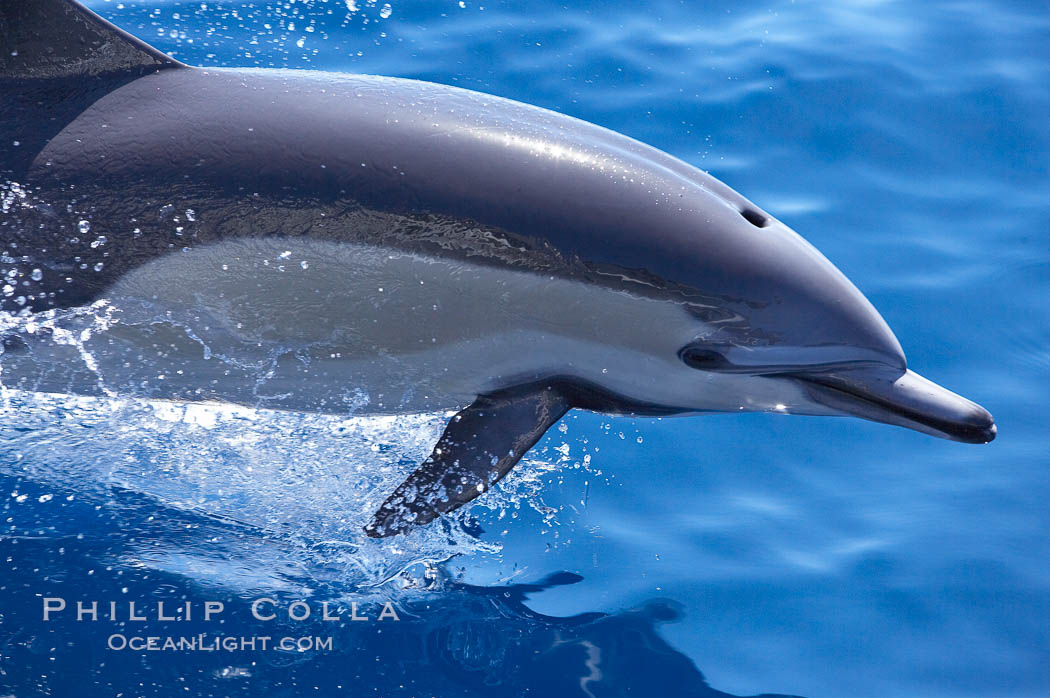 two colored dolphin

indo pacific humpback
Has a very distinguished long beak
It is a sad way to go for such a beautiful playful animal.
We walked into the sea on a sandy beach - again the sight was marred by hundreds of bottles and other garbage on the beach that was brought in by the sea.
North Pacific Eyre is - or the north pacific garbage trap is one of a few places where islands of plastic are formed by the currents.
Estimates of size range from 700,000 square kilometres (270,000 sq mi) to more than 15,000,000 square kilometres (5,800,000 sq mi)
The garbage is outnumbering plankton 40:1 not to mention the sea birds, turltes and fish that are eating it and choking on it.

Categories: 2012
/