Shopping Cart
Your Cart is Empty
There was an error with PayPal
Click here to try again
Thank you for your business!
You should be receiving an order confirmation from Paypal shortly.
Exit Shopping Cart
Heya Beya, who is cleaning up the plastic pots? Yet again lazy traders will be  causing pollution and should be held responsible for the act.
We celebrate with our children and grandchildren each year the sacrifice of Heya Beya and as the children don't grow them we should make it a point to buy only those in palm-frond baskets.
Unfortunately, the past few years I saw many people with their children carrying plastic potted Heya Beyas. How sad is it to teach children to pollute the sea with items that are not biodegradable in the name of a tradition?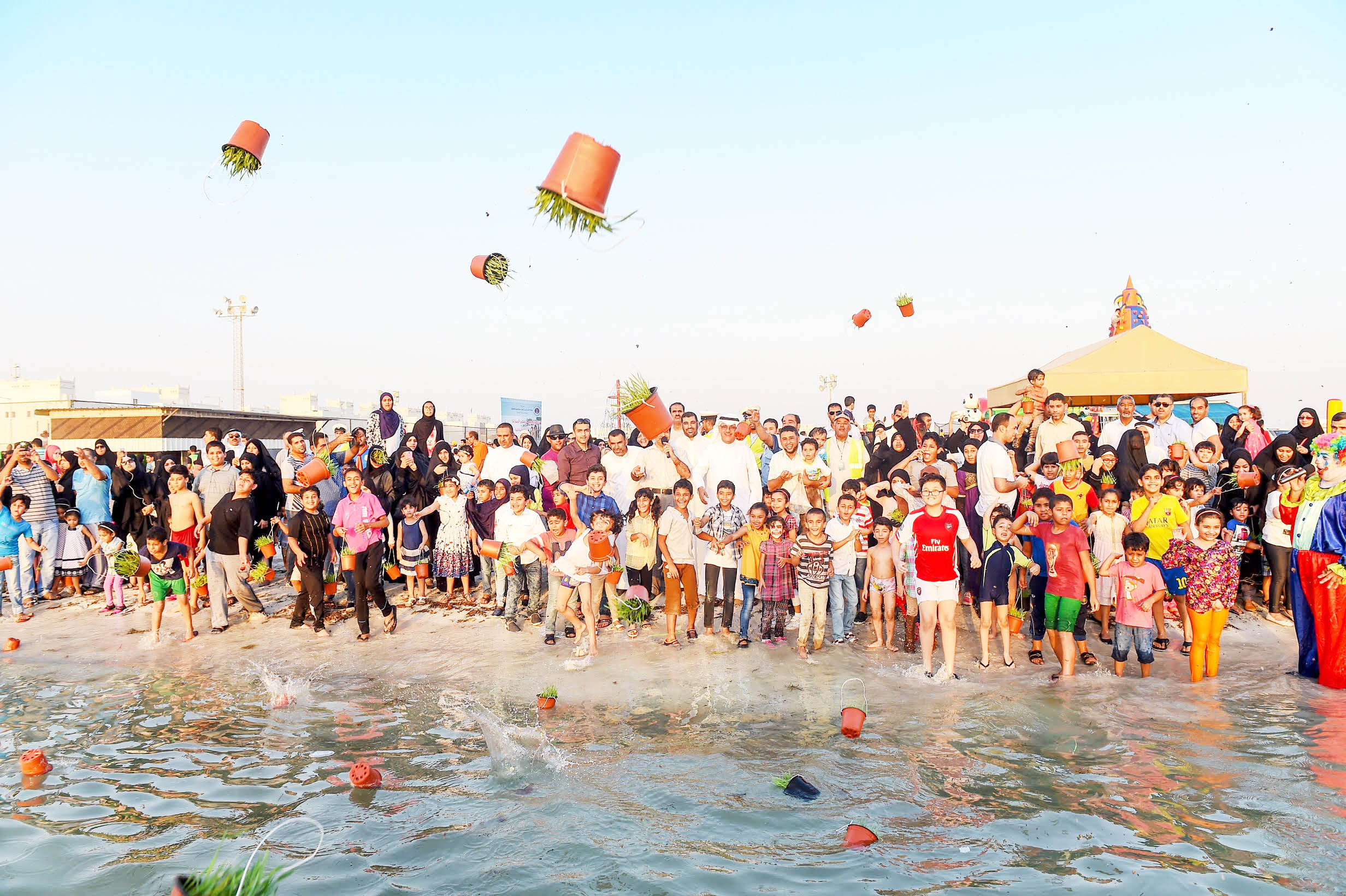 (BNA 2016)

Sea animals eat palm-frond baskets with seedlings, and it doesn't cause any negative impact, whereas those who carelessly use plastic potted ones are making an eyesore.
I think people who sell Heya Beyas in plastic pots should be forced to clean them up, and be fined for selling the non-traditional ones.
Police should confiscate them and ban sale. It is our responsibility as parents to make sure that we set good examples to our children by making sure our habits and traditions don't create any negative impact on our environment.
Already, trash throwing has made our beaches dirty. It's not only the duty of the municipality and street cleaners but also that of people who frequent beaches to make sure that trash is only going into allocated bins.
I have seen people throwing wastes into sea while boating, instead of bringing to shore and disposing of in a responsible manner.
I have contacted the Office Dr. Nabeel Mohamed Abufatih Under-SecretaryMinistry of Municipalities Affairs and Urban Planning (despite the msot Heya Beya events are organised or supported in some by the Municipalities), however they referred me through to the Supreme council for environment Dr. Mohamed Mubarak Bin Daina,Chief Executive.
I followed up after sending the email about action needed to be taken against rogue traders selling the Heya Beya in plastic pots and was called out of office hours today friday 17 th August 2018 with the promise that they will do what they can to stop this menace starting with public notices.
If you see any trrader selling Heya Beya in Plastic pots inform them they are breaking the law and by encouraging littering on our coastlines if they don't care report them to the police. Fines are 50BD for littering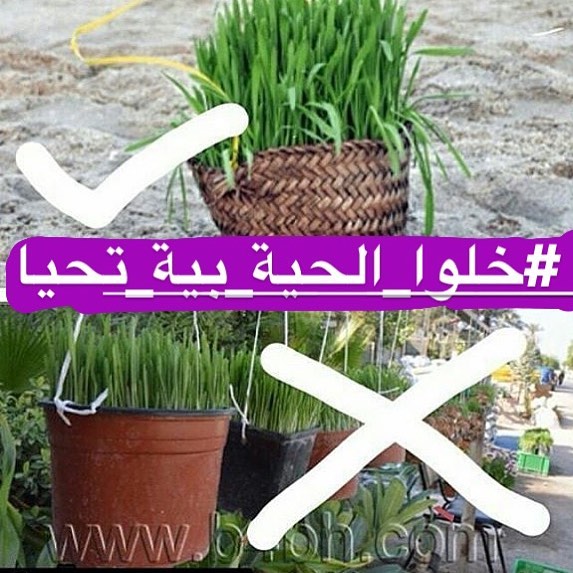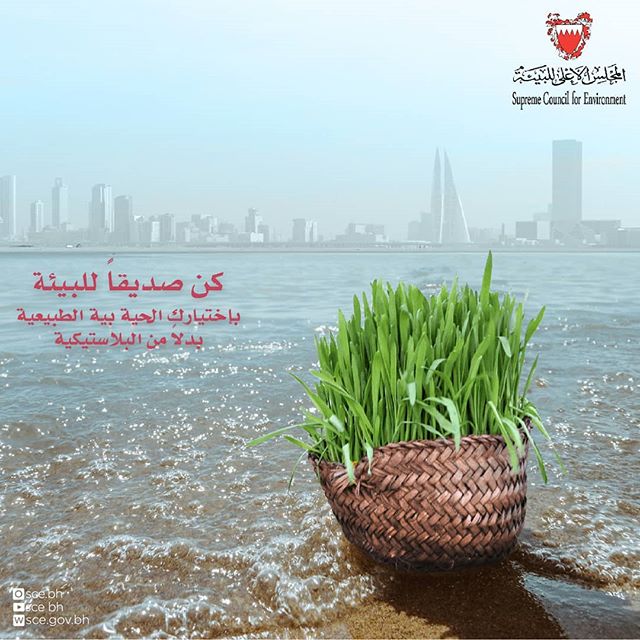 Update on this years campaign was supported by many groups and inviduals who all urged the public to use the traditional palm font heya heya pots.
The Office of Dr. Mohamed Bin Daina CEO of the Suprem council for environment made special effort to call out of office hours on friday morning to support the campaign too. Wonderful

Special thanks also to: https://www.facebook.com/bahrainbeachcombers" target="_blank">Bahrain beach combers - and an article in the daily tribune
https://www.instagram.com/environmentfriendssociety/" target="_blank">environment friend society, https://www.instagram.com/gardens_glass.bh/" target="_blank">zero waste bahrain

https://www.instagram.com/gardens_glass.bh/" target="_blank">garden glass who was sellling traditional pots

Categories: 2018
/