Shopping Cart
Your Cart is Empty
There was an error with PayPal
Click here to try again
Thank you for your business!
You should be receiving an order confirmation from Paypal shortly.
Exit Shopping Cart
March 30th 2016 Averda contract cancelled due to garbage situation in Lebanon.
What are the consequences of the cancelation of this hard won contract?
Averda company is supposed to be a leading company for environmental solutions that has bins collecting e-waste in Dubai, which is sorely needed in Bahrain seeing that even telecommunication companies that supply most of the mobile phones and other chains supplying electronics have no policy or scheme to collect e-waste neither does the Municipality or any other government agency and so al this is dumped in the local landfill which in the future will seep into the ground and pollute soil, air and water.
Just before the esteem gentlemen and women of the Bahrain government canceled the contract (signed in December 2015 for 5 years GDN) Averda was looking for and advertised (21st March 2016 GDN) to supply more than 1000 local jobs, and open up two Two environmental education centres (Feb 28 2016 GDN) these facilities would have each featured a recycling centre, a children's learning area as well as a playground. They also were to install 1,000 of its Reverse Vending Machines (RVM) in locations across Bahrain over the next three years ( http://gdnonline.com/Details/5861 March 2015)
It is a great weeping loss to Bahrain and its grass root recycling efforts.
Bahrain should step up recycling efforts by placing collection bins in every neighborhoods, and public places to enable the public to deposit the clean recyclables, give contracts to local collection companies to collect these items for free (as they are collection items that otherwise would have been collected and deposited in the local landfill) this will support our local companies and generate more jobs, also by compulsory separating waste at the source (households and companies) there would be no need for an expensive single line sorting facility funded by the government as these companies have all the necessary equipment already.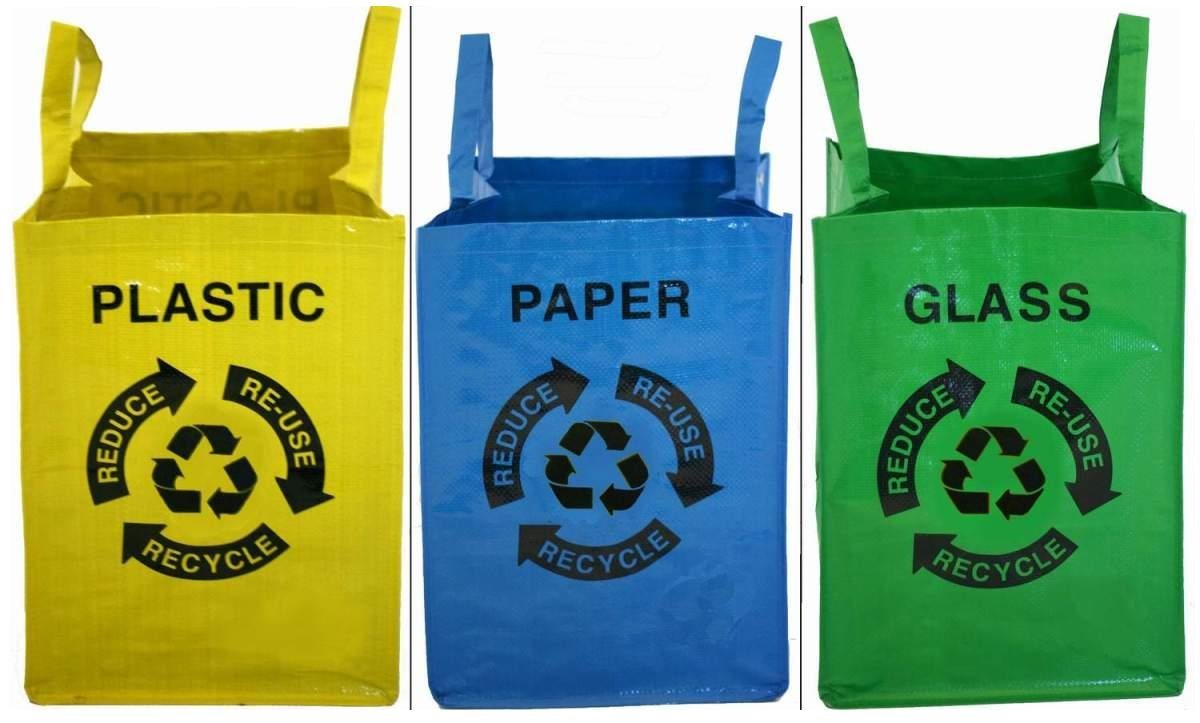 Its been almost a year since it was made public that parliament would be made compulsory by law (June 2015 GDN) and until now still no further news regarding this urgent needed law has been made public.
Committee member MP Mohsin Al Bakri, who is former Southern Municipal Council chairman, said the details were still being ironed out.
"If it comes in law then it has to be enforced within six months, but if it is under the government they could assess when to introduce it and whether it could come after a year or 10.
"It is very difficult to implement now, people are not prepared despite it being a practice worldwide."
Well when can we expect to join the rest of the world to reuse. reduce and recycle.
Categories: 2016
/