Shopping Cart
Your Cart is Empty
There was an error with PayPal
Click here to try again
Thank you for your business!
You should be receiving an order confirmation from Paypal shortly.
Exit Shopping Cart
In January this year somebody contacted me to find out if there was a group or society that collected food seeing as that he saw a major supermarket throw out good food that near expiry date (not yet expired though)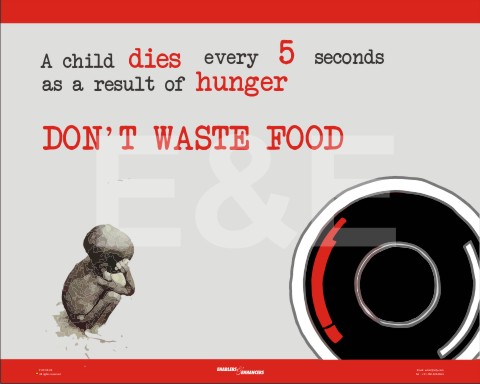 I found the below mentioned group of volunteers (Nae'mah society) and had a wonderful conversation with Mr. Mahmood he just  asked me not to publish anything yet as they were in the process of becoming an official society which status they were granted.

The need the support of you, your business, your family.

When you have a party and you have a lot of leftover food they will come and collect it to repack and distribute to those in need. 

 

 

Manama: A group of volunteers have so far distributed 3,000 iftar meals to underprivileged families in Bahrain. The initiative is being spearheaded by the Nae'mah (blessing) Society, whose members collect untouched food from houses and restaurants every day, repack it and distribute it to those in need. Society vice-president Ahmed Al Mahmood expects to exceed last Ramadan's distribution number, which totalled at 3,400 meals.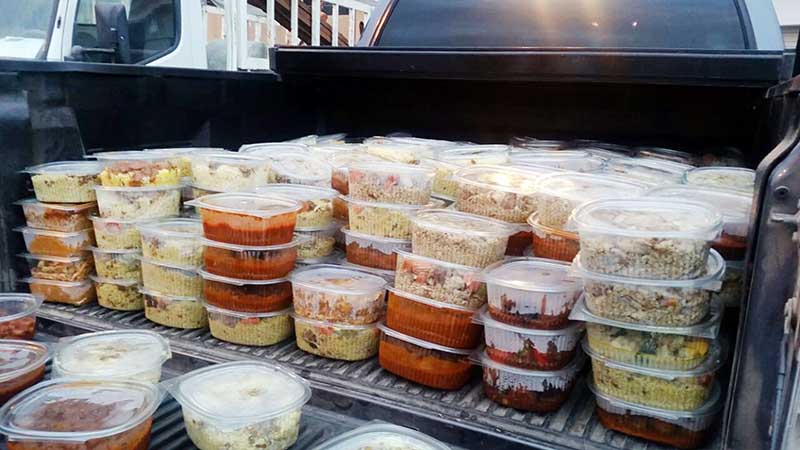 "Last Ramadan, we supplied 3,400 meals to families across Bahrain, while this Ramadan, by the mid-month we crossed this number, thanks to the support of well-wishers and volunteers," he told the GDN. The group was established in February last year and has since distributed 10, 000 meals to Bahraini families and low-income labourers across Bahrain.
"We have supplied 10,000 meals so far, and of this around 40 families depend on us on a regular basis," said Mr Al Mahmood.
"Mostly the families reach out to us, apart from our volunteers who identify those who are in need of food. "We started off with going and collecting food from houses, hotels and other places, but later we set up three stations in Muharraq, Riffa and Hamad Town, where our volunteers are available to receive food, if anyone wishes to donate. "This year we added two more stations – Isa Town and Zallaq – and during Ramadan the volunteers are available from 9.30pm to 11.30pm, while on regular days we request people to contact us."
The 32-year-old said the society also planned to end the practice of throwing away food in Ramadan. "The increasing quantity of surplus food in the society, which is getting wasted and the lack of awareness on how to deal with and benefit from the excess food is yet another vision," he explained.
"Our goal is to alert the society to this and further boost the youth to volunteer for a better cause." Nae'mah was officially recognised as an organisation by the Social Development Ministry three months ago, which Mr Al Mahmood said was a major boost to the group's activities. "We make no compromises on our principles, which is mainly the quality of food and so far, by grace of God, there has been no unfortunate incidents," he added. "To ensure this, we insist on taking only fresh food and our volunteers eat the food first to ensure its quality.
"We don't take salads and dairy products, especially milk and we also make sure that we collect untouched food including left overs after occasions like a party or wedding and during Ramadan from iftar meals. "We then repack it in fresh packing containers to be delivered to the families who are in need of food."
The group, who is seeking more volunteers, is making its presence felt by announcements through social media on their Instagram account @ne3mahsave. 
Those who wish to donate can contact volunteers on 39674786 or 36660009.
People can also visit the
Shaikh Salman bin Ahmed Fort in Riffa,
Kanoo Mosque in Hamad Town, 
Bassmet Kher Society in Isa Town,
Al Ghatem Hall in Zallaq and
Al Hamad Mosque in Hidd.
Categories: None
/