Shopping Cart
Your Cart is Empty
There was an error with PayPal
Click here to try again
Thank you for your business!
You should be receiving an order confirmation from Paypal shortly.
Exit Shopping Cart
Posted on » Tuesday, June 09, 2015 Gulf daily News

SPECIAL recycling bins where people can dispose of used batteries have been installed in Jawad outlets across the country.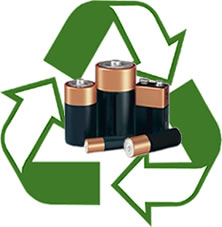 The C-Thru Nexus Battery bins from the UK are available at:
Jawad Supermarkets in Jawad Dome, Barbar and The Centre, Nuwaidrat
Jawad Metro outlets at Country Mall on Budaiya Highway and in Hoora
Artikel at Jawad Dome
Jawad Express at Karranah Petrol Station and in the Seef District

24 Hours Market in Sakhir and at Tala, Amwaj Islands.
"It is a relief to be able to simply drop off their batteries in the specially marked recycling bins and walk away knowing they will be recycled in an environmentally responsible way," said Jawad Business Group assistant group general manager Kareem Jawad.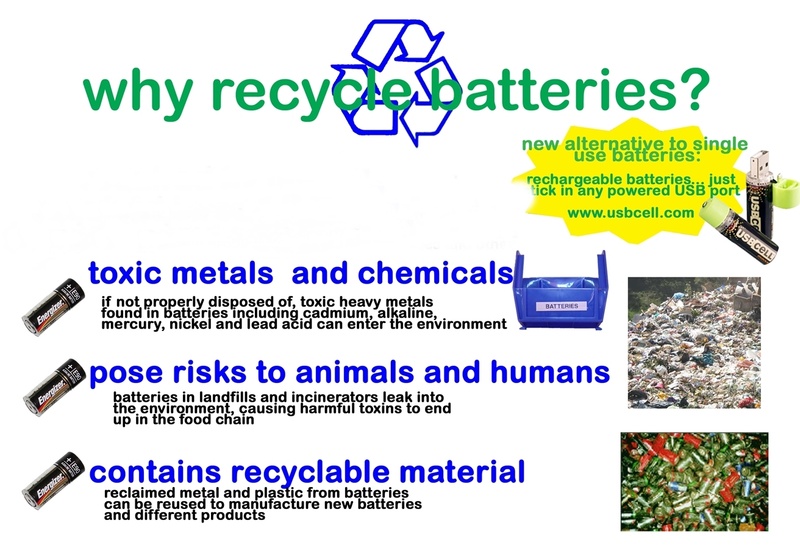 It is one types of recyclable items that really needs to be avoided to go into the landfill
I actually have aquired a green charger for (non) chargable batteries many years ago which I use to charge batteries to avoid putting them in the bag for disposing off abroad where they do have recycling schemes of batteries. Great not to have to take them with me now.
I have contacted Kareem Jawad and hopefully get and indept answer on what is going to happen with those batteries once they are collected.

Categories: None
/