Shopping Cart
Your Cart is Empty
There was an error with PayPal
Click here to try again
Thank you for your business!
You should be receiving an order confirmation from Paypal shortly.
Exit Shopping Cart
I could not believe it when I read that yet again the northern governate municipal council is trying to lift a ban on building in the green belt.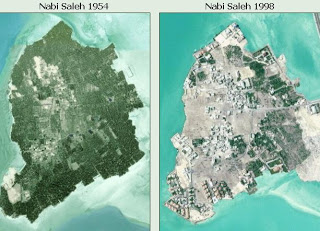 Urbanization of Nabi Saleh

With only 2.11% arable land available they should stand by the ban and ardently protect the green belt not trying to urbanize every nook and cranny in the northern governate.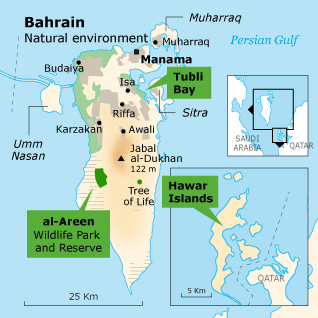 The Green Belt is an area extending Northwards and Southwards within a space of 174 hectares-wide and 182 hectares-long respectively. The Northern part of it extends from south of Budaiya Highway to Shaikh Salman Highway and the Southern part extends on Shaikh Isa bin Salman Highway to Shaikh Salman Highway.
We need more not less green area's in the Country and to give permission to callously uproot and bulldozer farms and gardens that have been for generations in families all this for a few fast dinars, turning these protected areas in more residential projects that are way beyond the pocket of the common man in Bahrain, targeting the more affluent foreigners who get support from the companies that employ them from abroad (no offense meant) with lavish housing allowances, pushing up rents in many areas in the Northern governate.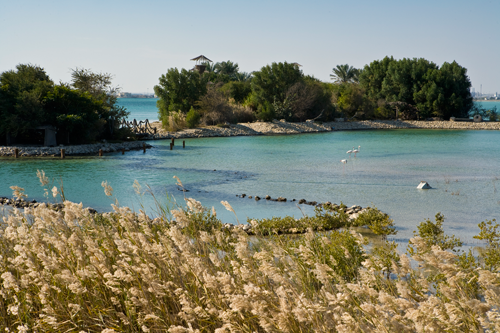 We have to keep up the protection and preservation of green spaces within the belt as an ecological buffer to help keep the environmental and ecological stability in the Kingdom.
On one hand in Milan Bahrain is promoted lauded as a "green" garden of Eden (GND Page 11 May 17th) on the other council members are doing to best to demolish every green space and fill it up with housing projects, highways and other "urban development ideas".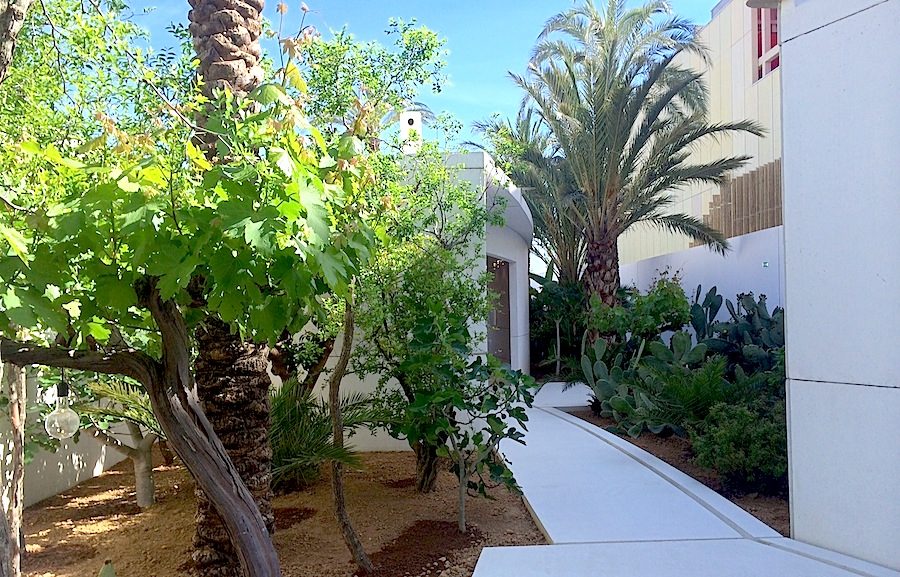 Bahrain pavilion presents archaeologies of green at expo milan 2015

It seems the right hand doesn't know what the left hand is doing in this case.
Bahrain is one of the most wasteful nations on earth, according to the World Wildlife Fund's (WWF) 2014 Living Planet Report (download the PDF here )
We are the ninth worst offender in terms of the environmental impact we have on the planet, per head of population.
We are a small Island with not enough land and natural resources to keep up with the rate of development and population growth.
As human being's our demands on the Earth are now 50 per cent greater than nature can bear, with trees being felled, groundwater pumped and carbon dioxide emitted faster than the planet can recover.
If every person in the world would consume the same amount of resources as a person living in Bahrain (our ecological footprint) we would need more than 4 earths.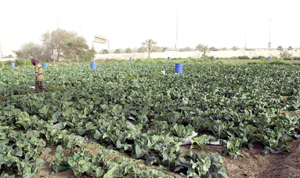 I strongly urge the works, municipalities and Urban affairs Minister Essam Khalaf to reject such a a move and order them to protect the green belt, not demolish it.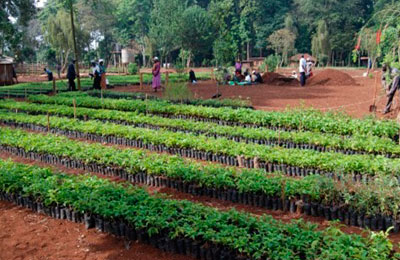 There is need of buying up such farmlands to develop it in state run facilities, we need university courses in animal husbandry, and agricultural sciences so qualified Bahraini's can make our agricultural sector one to be proud off.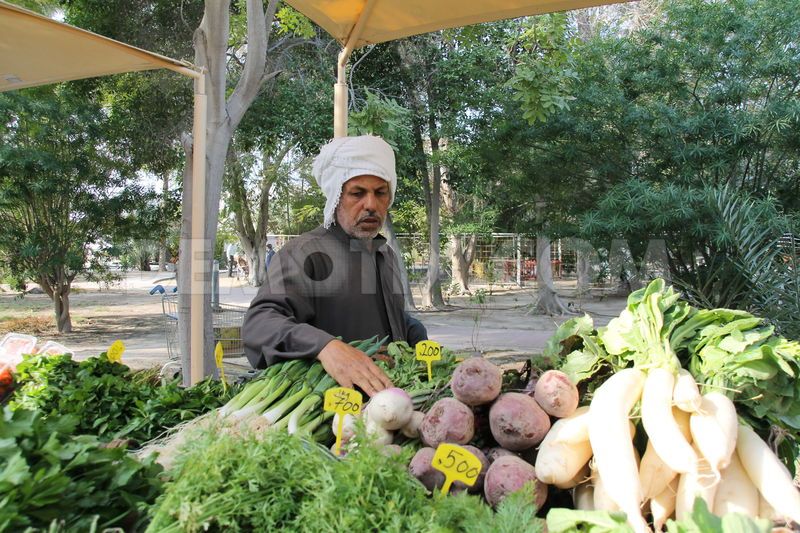 We need to expand, develop and encourage our national pride in homegrown and local made produce and products. (just see how what a crowd puller the Saturday vegetable market in Budaiya is)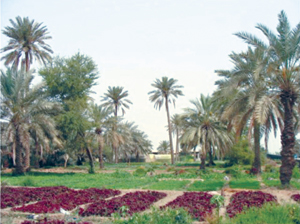 Let's try to make our ecological footprint smaller by increasing not decreasing our much needed green belt, and set up more green zones in all governates, plant trees and build gardens, encourage and supports farmers to provide organic meat, fruit and vegetables, instead of importing all these from abroad and making our deficit larger .

Categories: 2015
/