Shopping Cart
Your Cart is Empty
There was an error with PayPal
Click here to try again
Thank you for your business!
You should be receiving an order confirmation from Paypal shortly.
Exit Shopping Cart
I am very please to hear that alosra is doing more to going green even going so far as to have a mascot called Ecoco.
In 2009 I had an informal meeting with some likeminded people at the headoffice of BMMI after the disappearance of the recycle bins that were there for many years, removed because waste was thrown in not recycable items- they were directly placed next to the waste containers that time - and I encouraged them to rehink this as we really need(ed) more places where we can deposite our recycables preferably next to coldstores/supermarkets/malls. They argreed to restart the project (with bins supplied by recycling for charity but looking at the state of these bin every where on the Island I wonder what has happend to this recycling for charity)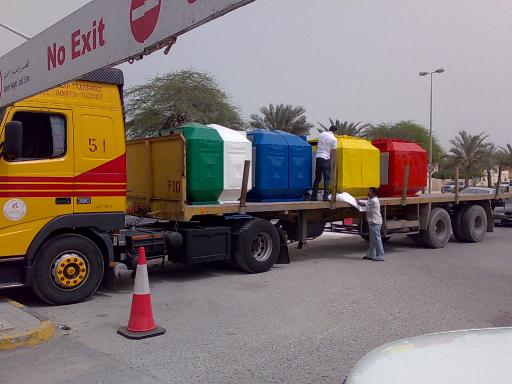 http://www.gulfweekly.com/Articles/33901/VERY-B-ECO-Ming
LEADING supermarket chain Alosra is hoping to encourage shoppers in Bahrain to become more environmentally-friendly by using new highly-versatile reusable eco-bags
Customers can now purchase them for just BD1.500 and ditch the plastic altogether … with a promise that all profits from their sale will be donated to local charities.
The eco-bags have been designed with stylish patterns, so people can use them not only for grocery shopping but also as a day-bag, for example, or to carry their gym attire.
Alosra says it has always been an advocate for preserving the environment and its newly-launched 'BECOME' campaign will help it spread awareness in a fun and fashionable way. The name itself is a word-play on the move to become more eco-conscious … B-ECO-ME!
"We only have one earth to live in and we need to start taking better care of it," said marketing and product development manager, Pavlos Manousos Babiolakis. "The BECOME project has been underway for more than a year now and we are excited to finally be able to share the end results with our customers.
"One of the most shocking facts we discovered during our initial project research was that in 2012 alone, enough plastic bags were used to cross the width of Bahrain nine times!
"Considering that plastic bags contribute so much to pollution, especially in terms of animal harm, it was crucial for us to take a stance and push for more eco-friendly solutions."
The presence of the campaign is now evident the minute customers walk into an Alosra store. With BECOME-themed panels displayed on walls and eco-bag units in clear sight, the push for a healthier environment, the company hopes, cannot be missed.
It does not hurt that the campaign's mascot is a cute little bird named Ecoco, filled with fun environmental facts.
"We wanted to ensure that BECOME would have a considerable impact on audiences, since it is tackling such an important issue," explained BMMI brand, communications & CSR manager, Yasmin Hussain.
"Ecoco creates that engaging communication that not only informs customers about the dangers of using plastic bags, but also about the benefits of using the alternative, reusable eco-bags. Moreover, Ecoco speaks to all ages – from children to adults.
"Changing habits is always hard, but I am confident that with the support of individuals and companies across the kingdom, there can be a shift towards being more environmentally-responsible. We hope that BECOME contributes to the change towards a better and greener Bahrain.
I collect reusable bags (so I alywas have on in my handbag - the nice material ones that fold up small) and a whole lot in the back of my car.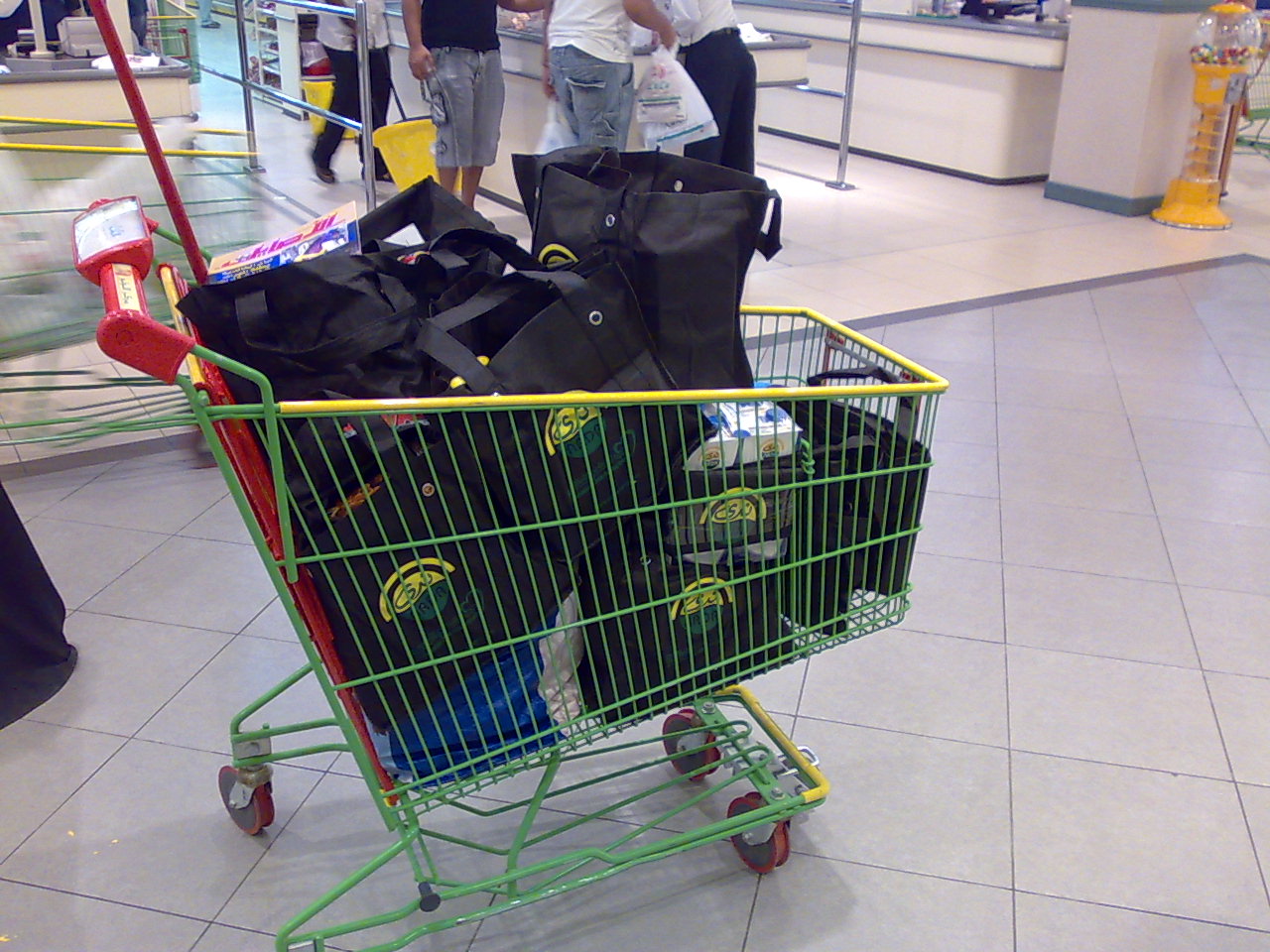 Categories: 2015
/