Shopping Cart
Your Cart is Empty
There was an error with PayPal
Click here to try again
Thank you for your business!
You should be receiving an order confirmation from Paypal shortly.
Exit Shopping Cart
Having lived in Bahrain over 27 and husband having an office in AlAreen Wildlife park I  had the pleasure of visiting the park many many times in the past.
Having guests from abroad I could not miss the chance to go again.
I was so very disappointed!!
From the original 8 square kilometer less than 4 kilometer is left absorbed by the ever expanding land hunger of AlAreen group development company that runs the Lost Paradise of Dilmun- and a huge housing estate, houses that yet again are unaffordable to most Bahraini households.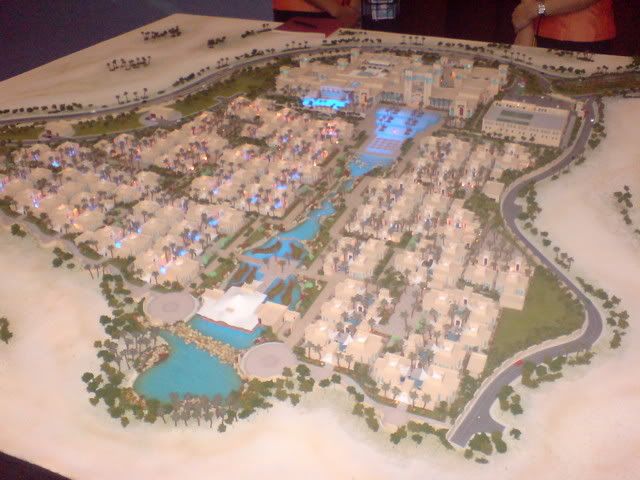 When walking around I had to call out to some unsupervised school boys that were trying to get into the enclosure of the giant land tortoises - several plastic items were already lying close to these ancient reptiles.
Their close cousin the green turtles that are frequently spotted in Bahrain territorial waters have been know to eat plastic bags- thrown away callously- because they mistake them for jellyfish-these stay undigested in their bodies and many end up dead as they are unable to purge them from their bodies!!
Where before many animals could be seen from the tourbus its only ostriches that are seen  roaming the dry desert area.
The rest of the animals have been separated in enclosures.
To small to give them adequate space to enjoy  roaming as they did before.
1 spiny lizard was lying motionless in the sun beside the road- not moving because it is used to the tour buses that pass .
A 10 minute stop half way give us the chance to have a look at ducks flamingos and other fowl walking around freely- the crown cranes we could see in every green section of the park.
The covered pool was being cleaned it normally houses frogs and the terrapins that came from Adhari pool when it was made a swimming pool due to the decline of natural groundwater which caused the terrapins to almost die out in Bahrain.
Next came the new section where an Arabian leopard-
Lynx
Arabian wolf (very small)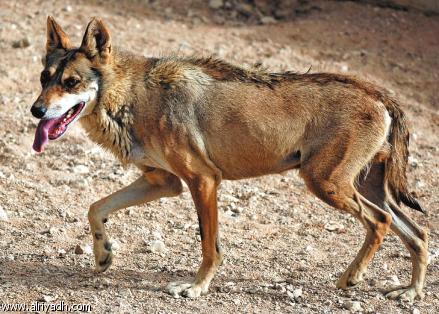 Hyena

In the outside enclosure a wolf pup and hyena pup rejected by the mothers are playing together- but during the day all are hiding in the small caves where it is cool and boy has the weather heated up already.!!!
The bird enclosure had 4 eagles housed in one tiny cage, it might be slaughter because they get quite agitated in mating season

These majestic animals fly free and ever mate in mid air in the wild it is sad to see this.
Why can't a big fly cage be made to conserve these animals humanly and make sure they have a long live instead of shorting their natural lifespan by treating them like battery chickens!!
Shameful I hope that something can be done to bring back the glory of the park very soon they way it is right now is disgracefull!!
Categories: 2012
/