Shopping Cart
Your Cart is Empty
There was an error with PayPal
Click here to try again
Thank you for your business!
You should be receiving an order confirmation from Paypal shortly.
Exit Shopping Cart
Still waiting for the Public commission to give me a report on how many animals have been ripped apart at alareen wildlife park since a pack of dogs do not normally kill for food their attacks usually leads to mutilation of cattle and killing of pets dogs/cats.
I am first and foremost for the environment and its indigenous animals in the Kingdom.
Feral cats and desert dogs are not indigenous but so called "loving pets" left by expats that can't be bothered to cough up the money to either  to take these loving pets with them when they leave or drop them of at the BSPCA- Bahrain society for prevention of cruelty to animals.
Catch and put to sleep is the only way to rid the island of the invaders that bring littter after litter in the good times (open garbage containers)
2 cats that have 2 litters a year can have 420 000 offspring in a mere 7 years.
Trapneuter release is to cost US$750 000 BHD 283 500 over 5 years
This monthly amount of BHD 4725 can do more for the BSPCA and the existing population in the kennels
The answers are simpler:
The waste containers need to be closed and every household needs to use them
Stop feeding stray animal they are intruders into the environment and undesirables
Remove the packs and don't neuter /release as it doesn't stop the harassment of pedestrians / the noise/ waste problem
Have professional sharpshooters send out
Cruelty is justified when our own safety is at stake
In the summer I went to the desert to see if I could located dhab (spiny tailed lizard)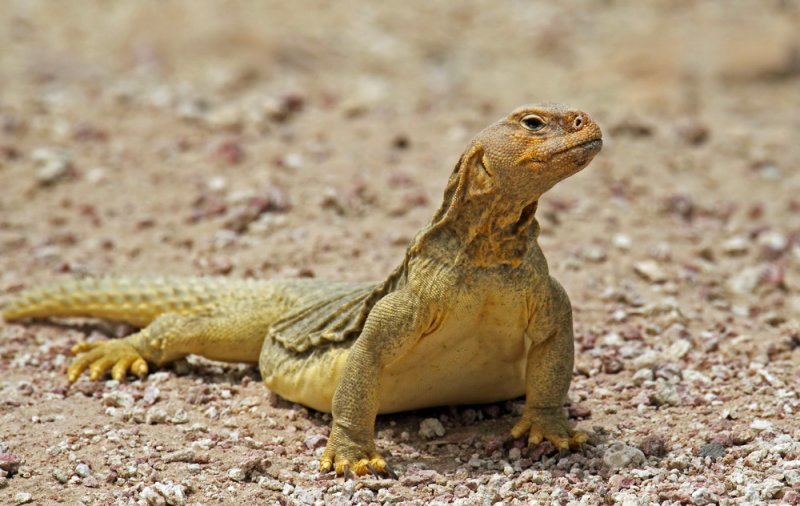 Despite seeing many borrows  I could not located even one live lizard.
This is only one of many desert inhabitants that are the prey of the packs of dogs that live in the desert .
Cape hare
Jerboa - Kangaroo mouse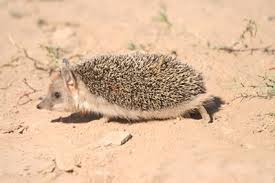 long eared hedgehog
I wonder how many Reem gazelle have been victim of the packs of dogs, these gazelles roam free south of the Island  which is a off limit zone for everybody.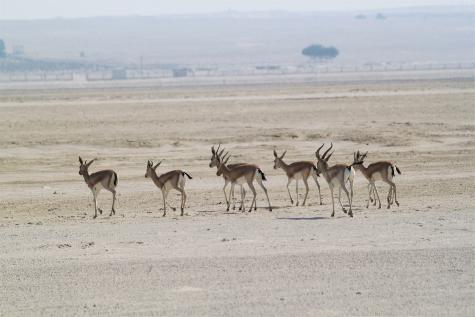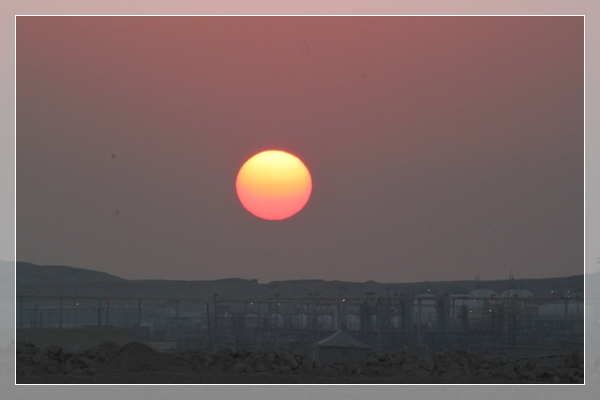 Sakhir desert December 2011

Categories: 2012
/