Shopping Cart
Your Cart is Empty
There was an error with PayPal
Click here to try again
Thank you for your business!
You should be receiving an order confirmation from Paypal shortly.
Exit Shopping Cart
Why YOU should recycle /reuse
The Earth recycles everything and reuses the material from dead plants and animals to feed new plant life and make new soil to replenish itself.
Humankind should take cues from Mother Nature and do no less: recycle everything.
Since the invention of plastic from oil – it's everywhere, overwhelming landfills it doesn't decay and filling the oceans with debris t...
Read Full Post »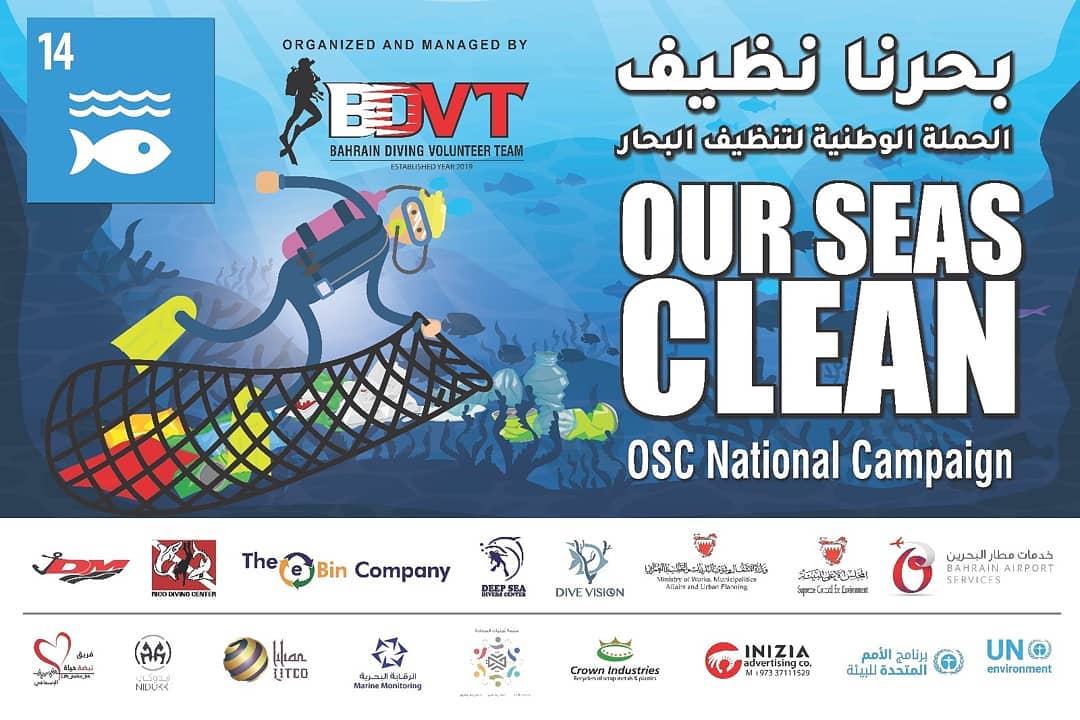 A campaign to clean up the seas starts tomorrow, Friday 16 August 2019
Entitled "Our Sea is Clean", led and organized by the Bahrain Volunteer Diving Team in cooperation with the Supreme Council for the Environment, in order to promote community partnership, c...
Read Full Post »
GDN  June 12 2019
Bahrain said it will begin regulating and banning plastic usage from next month.(July 2019)

The first phase will focus on single-use plastic bags as well as banning the import of non-biodegradable plastic bags, Supreme Council for Environment chief executive Dr Mohammed Mubarak bin Daina said. **they forget that biodegradable plastic reduces the quality of recy...
Read Full Post »
/