Shopping Cart
Your Cart is Empty
There was an error with PayPal
Click here to try again
Thank you for your business!
You should be receiving an order confirmation from Paypal shortly.
Exit Shopping Cart
I could not believe it when I read that yet again the northern governate municipal council is trying to lift a ban on building in the green belt.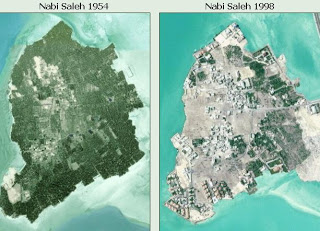 Urbanization of Nabi Saleh

With only 2....
Read Full Post »
I am very please to hear that alosra is doing more to going green even going so far as to have a mascot called Ecoco.
In 2009 I had an informal meeting with some likeminded people at the headoffice of BMMI after the disappearance of the recycle bins that were there for many years, removed because waste was thrown in not recycable items- they were directly placed next to the waste containers that time - and I encouraged them to rehink t...
Read Full Post »
With the setting up of The new Royal society for animal welfare we will have no less than 4 separate private groups/societies that aim to solve the issue of strays in the Kingdom of Bahrain
The BSPCA - Tony the Dogfather - Bahrain strays and now the proposed new royal society.
Read Full Post »
Mobile Phone masts are everywhere in Bahrain.
They have to pay a fee to place the mast in an area if it is granted, which communications companies easily bypass by placing them on top of houses and buildings or in gardens paying a monthly fee of BHD 500- 1000 per month (that was offered to me), which is considered private property.
However in many cases they are placed without consulting or inform...
Read Full Post »
BAHRAIN has one of the highest energy consumption rates per person in the world. We are 4th highest in the GCC after Kuwait, UAE, Qatar and 19th worldwide.
From 1,947.37 kWh per capita in 1971 to 10,018.07 kWh Energy use per capita in 2011 still steadily going up. So why is the governmen...
Read Full Post »
In many countries worldwide recycling is a habit that one doesn't think off as it is ingrained starting from kindergarten to separate recyclable items wash them and put in the appropriate containers.
In Bahrain in many schools paper/plastic utensils and plates are still used in the cafeteria...
Read Full Post »
In Bahrain many people run their air conditoners even in the winter, because of it being a white sound that filters out outdoor sounds, in the winter the fan option is used to keep the rooms at a warmer temperature.
It is important to service a unit at least every 6 months in Bahrain to minimize air born bacteria that can be detrimental to the health of you and your loved ones.
Read Full Post »
A greener country
The best time to plant a tree, was 20 years ago the second best time is now.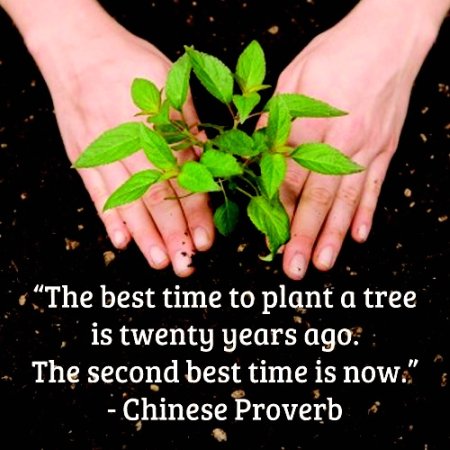 The weather is lovely this time of the year however the seasonal high winds daily remind you that most of the Kingdom is a desert which covers the exterior and interior of ho...
Read Full Post »
Everybody has a mobile, with charger battery and other electronic accessories. Many have laptops and a host of other electronic items too like VCRs, DVD Players, Printers, Fax Machines Scanners, Cell Phones, MP3 Players Etc.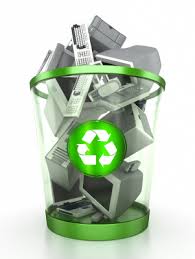 But what do you do with it when it is broken and obsolete? ...
Read Full Post »
Littering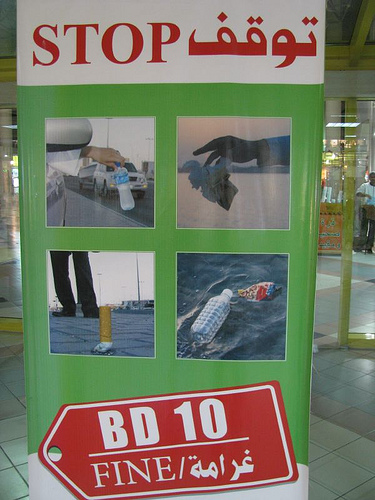 Littering is a common menace one can witness in all urban areas. Streets, sidewalks, parking lots, roads and highways are mostly covered with food wrappers, soft drink and water bottles, plastic bags, handbills, cigarette butts, tissues, papers and others. Litte...
Read Full Post »
Bahrain is one of the most wasteful nations on earth, according to the World Wildlife Fund's (WWF) 2014 Living Planet Report published recently.
Bahrain is the ninth worst offender in terms of the environmental impact it has on the planet, per head of populati...
Read Full Post »
Hotels, resorts and shopping malls are planned on underused land in the Southern Governorate.
With the problems the tourism industry has faced in the past few years, curtailing of services they are allowed to offer, increased tourism taxes (yes Bahrain no longer is tax free they just rename it as levies), the low salaries for Bahraini nationals in tourism-related careers and the low occupation rates in hotels and resorts alike (of which t...
Read Full Post »
/